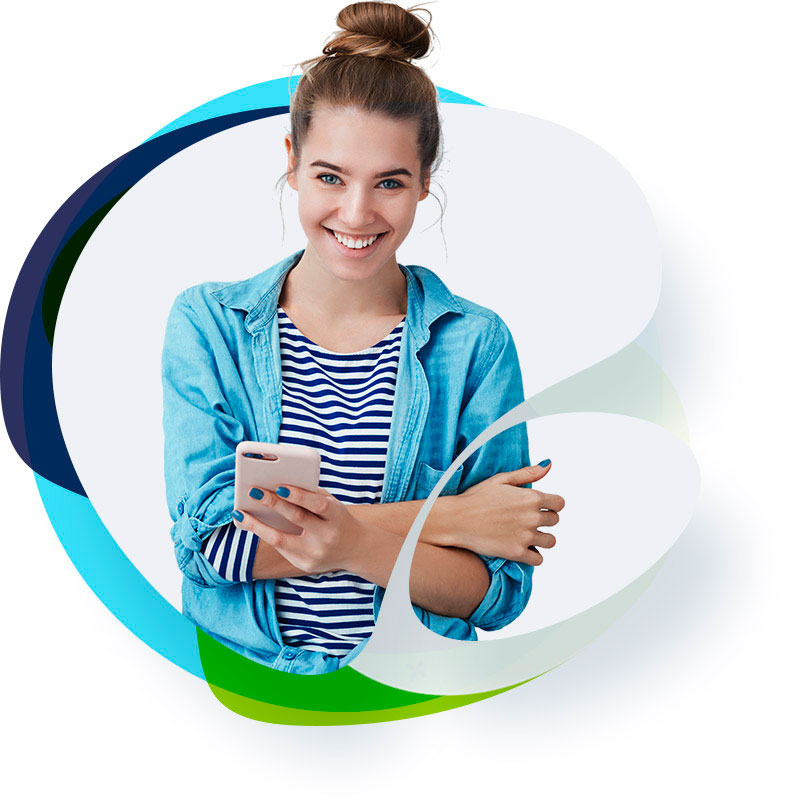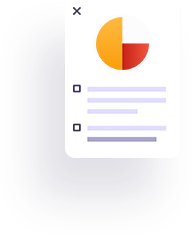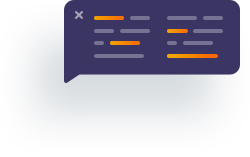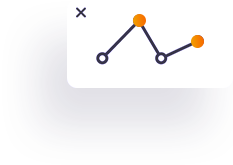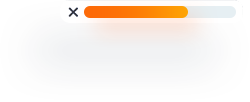 Ensuring the best return on investment when it comes to your Internet Marketing.

+30 2645021272
info@futuremarketing.gr




Boost Your Digital Marketing Internet
We are passionate about our work. Our designers stay ahead of the curve to provide engaging and user-friendly website designs to make your business stand out. Our developers are committed to maintaining the highest web standards so that your site will withstand the test of time. We care about your business, which is why we work with you.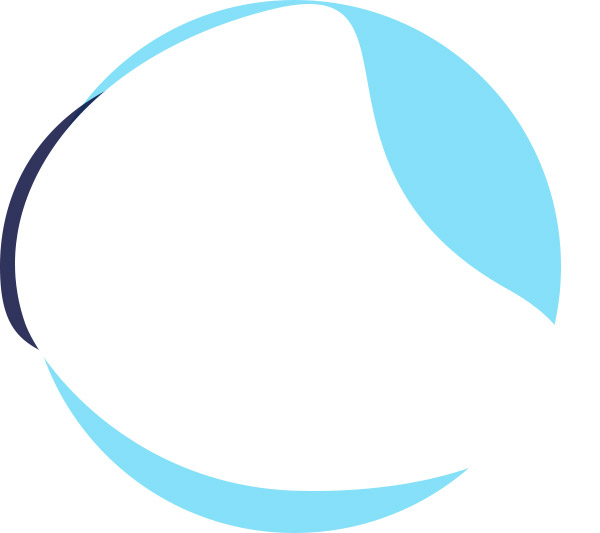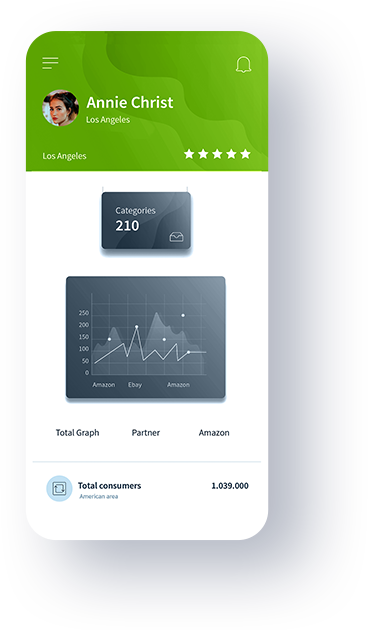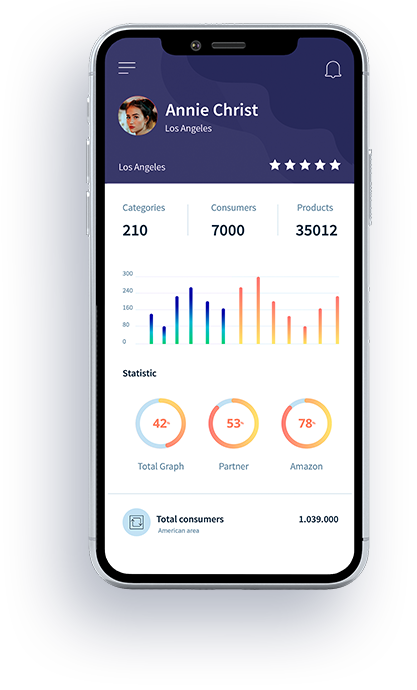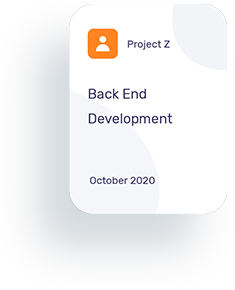 25+ Years in Global Tourism
Future Marketing stays ahead of the curve with Digital Marketing trends in the Tourism Industry. Our success has us leading the pack amongst our competitors with our ability to anticipate change and innovation. Websites Designed
& Developed
Content Pieces Produced Weekly
Of Our Audience is Outside Greece
Social Media & Photography Projects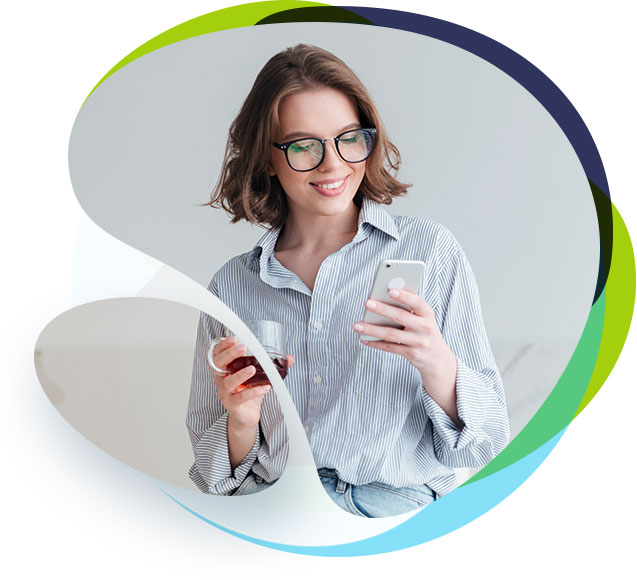 A Website is an extension of a business and should be professional, extremely compelling, aesthetically pleasing.
We promote your products and services across all Social Media platforms to increase your brand's awareness and strengthen its online presence.
Brands today need both a thorough understanding of why they choose certain strategies and a detailed outline of what their goals will be.
SEO must always be the priority in your marketing campaign since it's the most affordable way to get sales and increase your visibility among your audience online.
Professional Photo and Videos on your Website and Social Media Instagram guarantee to receive more engagement and sales.
A Marketing Strategy is about your game plan for reaching prospective consumers and turning them into customers of their products or services.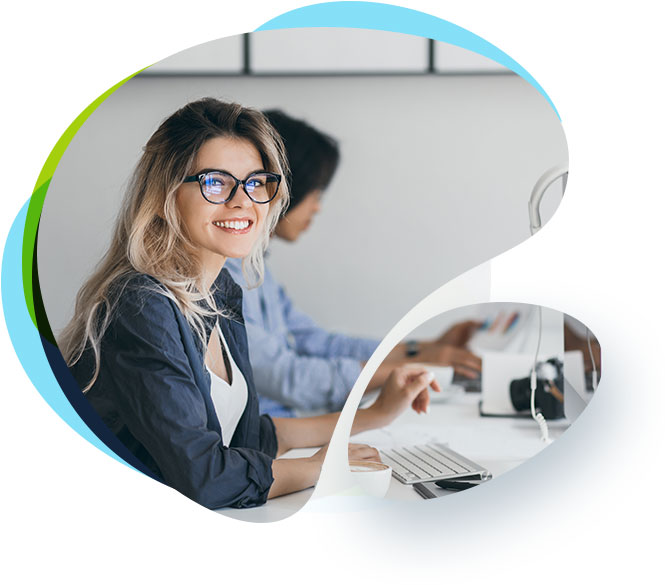 Get Free Digital Marketing Analysis
Let our experienced team in Greece set you on the right path for success
Keep up with trends and innovation when it comes to anything Digital Marketing throughout every Industry. We will show you the way!
Ewebot stays ahead of the curve with digital marketing trends. A one-stop digital marketing service… that has not only increased our online visibility but our sales by 50%

Guy Price - Israel
Villa Mirtes